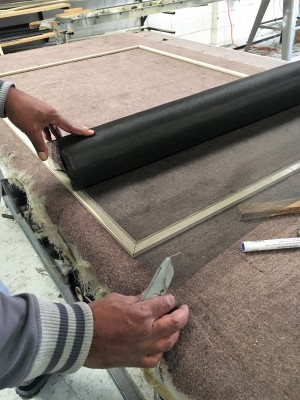 At
Regal Security Doors

we provide a comprehensive security door repair and remeshing  service. We can make you old doors look like new again by replacing the mesh.

With a wide range of styles and colours to choose from, we'll be able to find something that suits your property. If required, we can powder coat the door to get the colour just right.
We can perform any security door repair work required. Replacing locks, barrels and wheels are jobs we do every week. Sometimes we can easily fix what you have rather than having to replace it.